A third generation family owned business.
Orput Companies, Inc. (OCI) is an established full-service real estate firm dedicated to providing professional and quality service to its clients in a fiscally responsible manner. With over 1.5 million square feet of buildings owned and under development, we understand the entire building process and are sensitive to the issues imperative for successful long term ownership of real estate.
Over the past 80 years, we have successfully maintained and followed the same guiding principles of commitment, dedication and integrity resulting in a diverse portfolio of satisfied clients and high quality projects, completed within an established financial framework.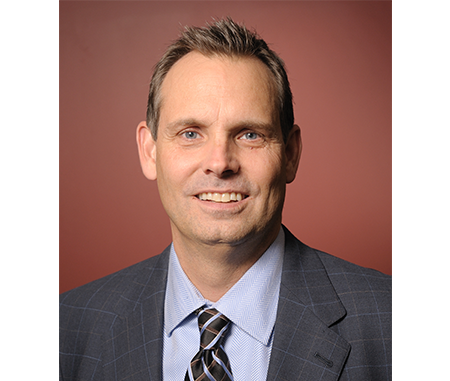 Mr. Orput is a licensed Architect with over 30 years experience owning, developing and designing Real Estate.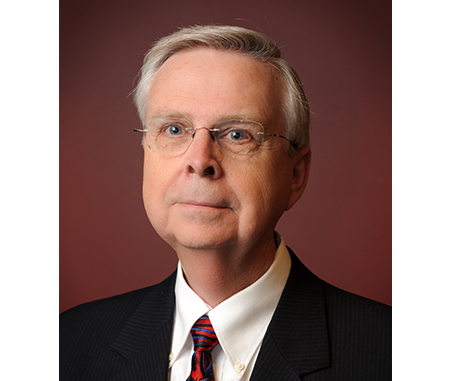 Ron Blomquist
V.P. of Finance
Mr. Blomquist has over 30 years experience managing the finances of commercial real estate properties.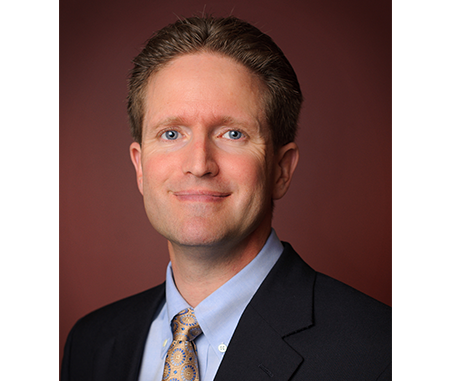 Mike Boehm
Property Management Director
Mr. Boehm is a Certified Property Manager and a Licensed Illinois Real Estate Broker with 15 years experience managing retail and office space.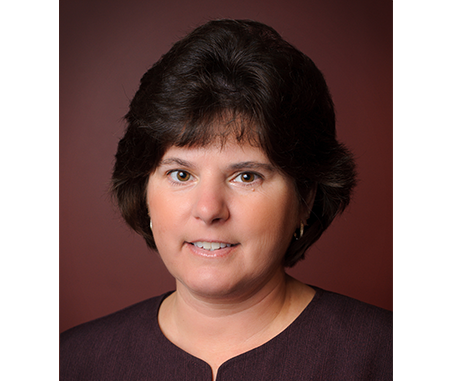 Colleen Carter
Accounting Services Director
Mrs. Carter has 30 years experience managing the finances of retail and office real estate properties.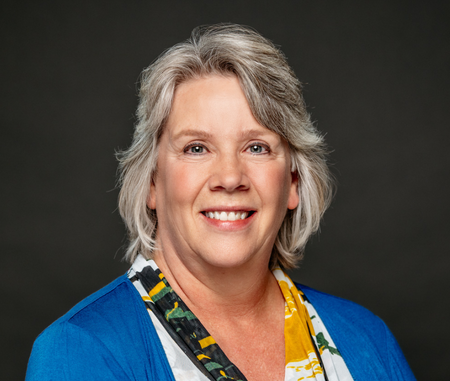 Sandy Dingus
Marketing & Special Events Coordinator
Mrs. Dingus holds a degree in Speech Communication & Business Administration and has over 30 years experience as a business owner within the marketing and advertising fields.